This page will contain horses that we have sold and upcoming news
Sailsupandriftin - Crusin Whiz x All Reddy Driftwood - NRHA earner - Owned by Shelia Bennike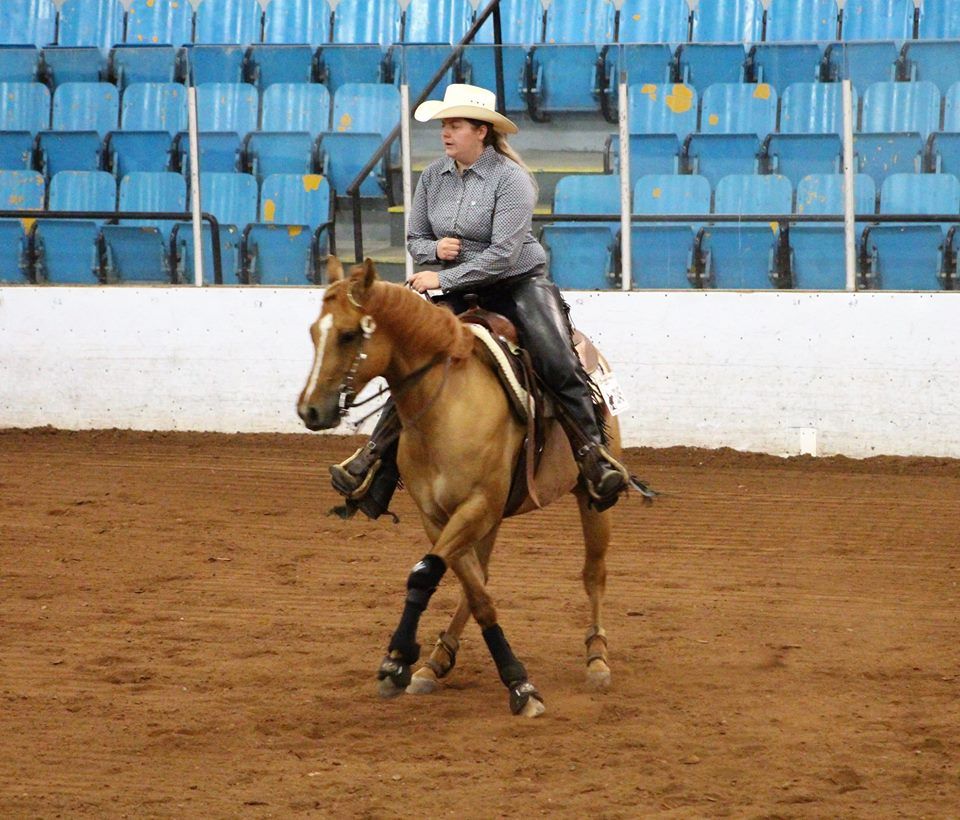 Whiz N Rowdy - Crusin Whiz x Rowdys Little Tucker - cowhorse money earner -Limited Open Champion - Owned by Jodi Lea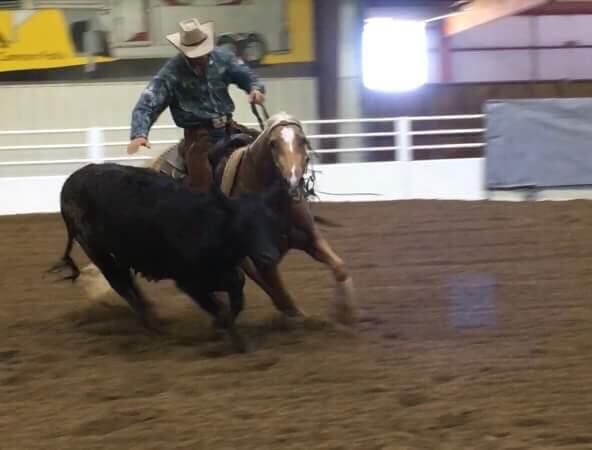 Cruzn Whiz Rowdy - Crusin Whiz x Rowdys Little Tucker - NRHA money earner Owned by Samantha Martin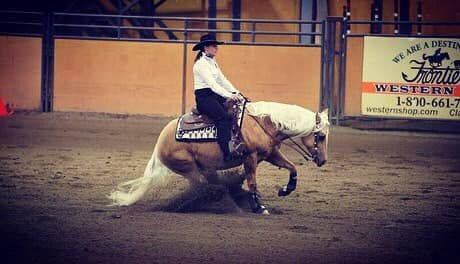 Shiners Lil Whiz - Crusin Whiz x Shiners Impulsion - NRHA earner - PGRA Non Pro Futurity Reserve Champion - Owned by Bonny Griffin

Crusin Whiz's first foal crop started under saddle in 2014, both of these geldings are starting to show.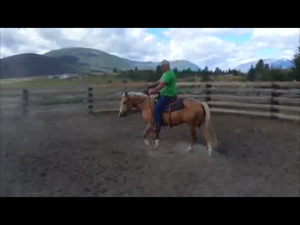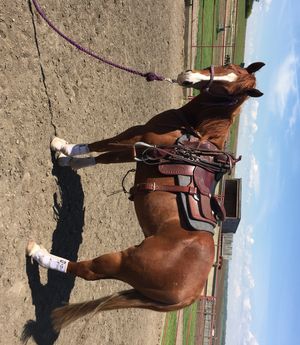 Whizn Amigo 2012 Palomino stallion by Crusin Whiz is out earning his keep on the ranch.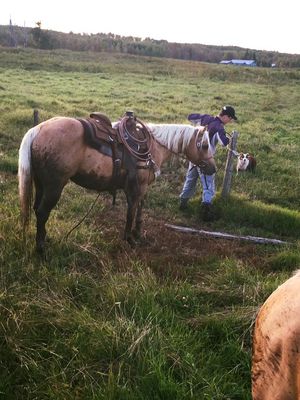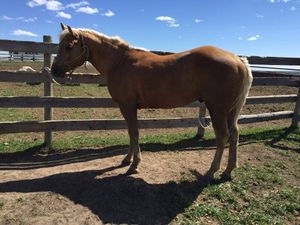 Cruzn Whiz Chex is doing ranch duties and has become a heel horse, plus the kids love him.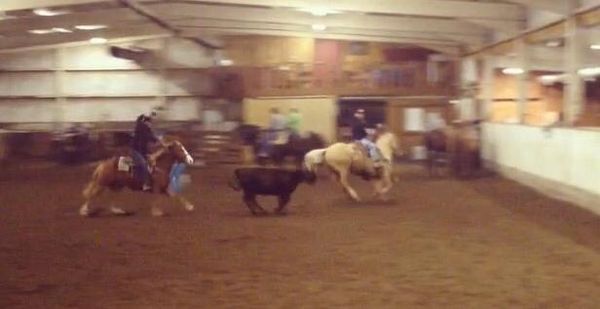 ---
I Whiz Crusin 2013 Palomino gelding owned and shown by Daryl Cartier -
SRHA Jackpot - Day one 3rd Beginner Open Horse, Day two 2nd Beginner Open Horse
 
 

2013 palomino filly under saddle  by Crusin Whiz  and out of Rowdys Little Tucker owned by Bonnie Becker
Will be shown in 2017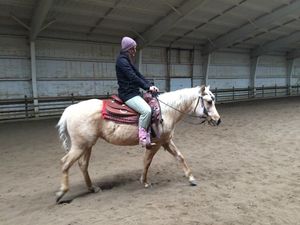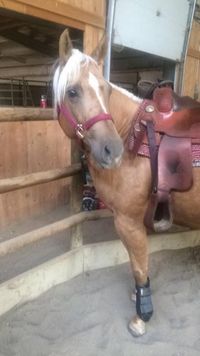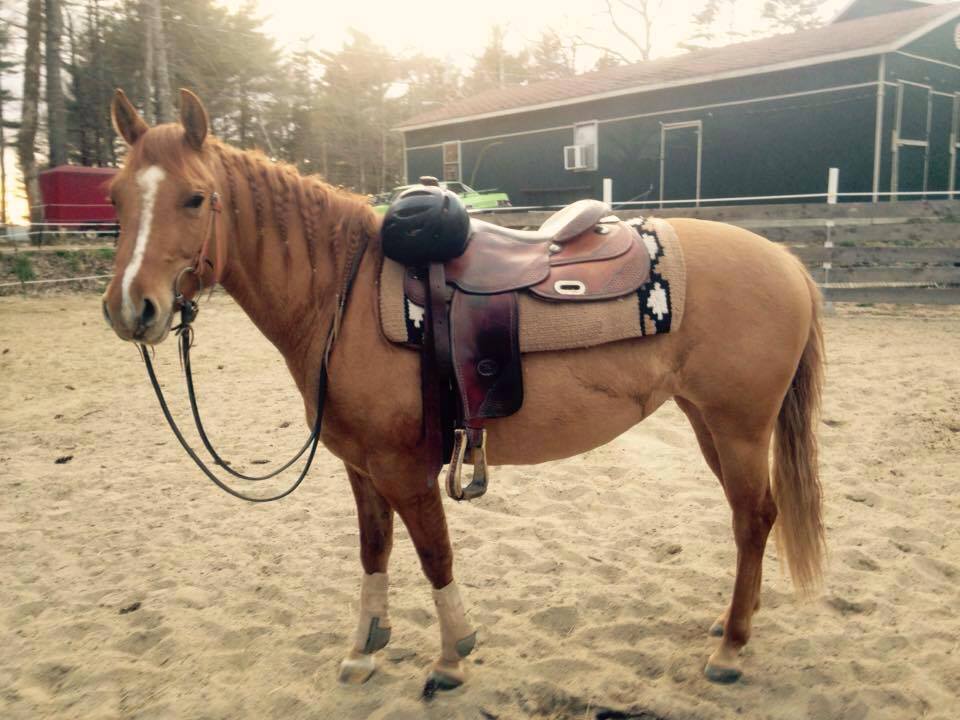 2013 Red Dun filly by Crusin Whiz and out of All Reddy Driftwood owned by Kaleigh Bennicke.  She was shown as a three year old and will continue being shown. Placed 5th in her 3 yr old debut
---
Congratulations to Stephanie Thompson and Jacs Docsan - member of Canadian Young Riders Team that took home the Gold Medal In Kentucky
Plus Numerous other NRHA awards and money
Jacs Docsan - 2000 Chextnut gelding by Dolls Union Jac and out of Docsan Jeany
Owned by Stephanie Thompson
Bred and Raised by Trueman Farms

---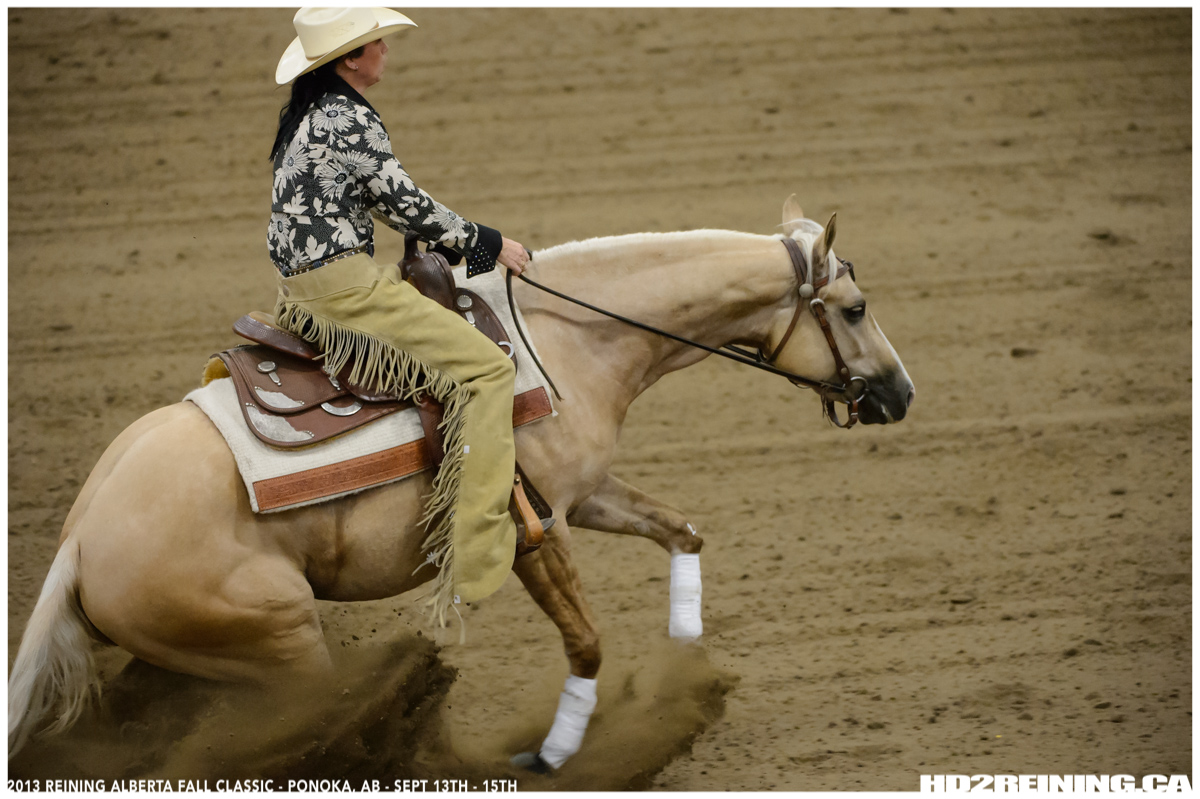 Solano N Jac - 2010 Red Dun Mare by Doll Docsan and out of Solanos Blue Moon (Solanos Peppy San)
Owned by Llana Malmberg
Two futurities and money earner in both.
Aggregate 3rd Canadian Supreme
Bred and raised by Trueman Farms
   Llana purchased this filly from us as a foal.
---
Kings Players - 2006 Bay Gelding by Tivio Player and out of Dyna Chex.  Fritz is a great gelding excelling in ranch work.
Owned by Natalie Fall
Bred and raised by Trueman Farms
Started by Gail Jorstad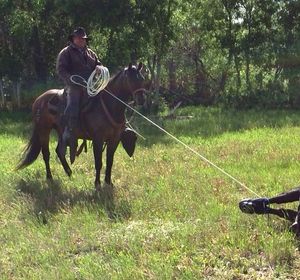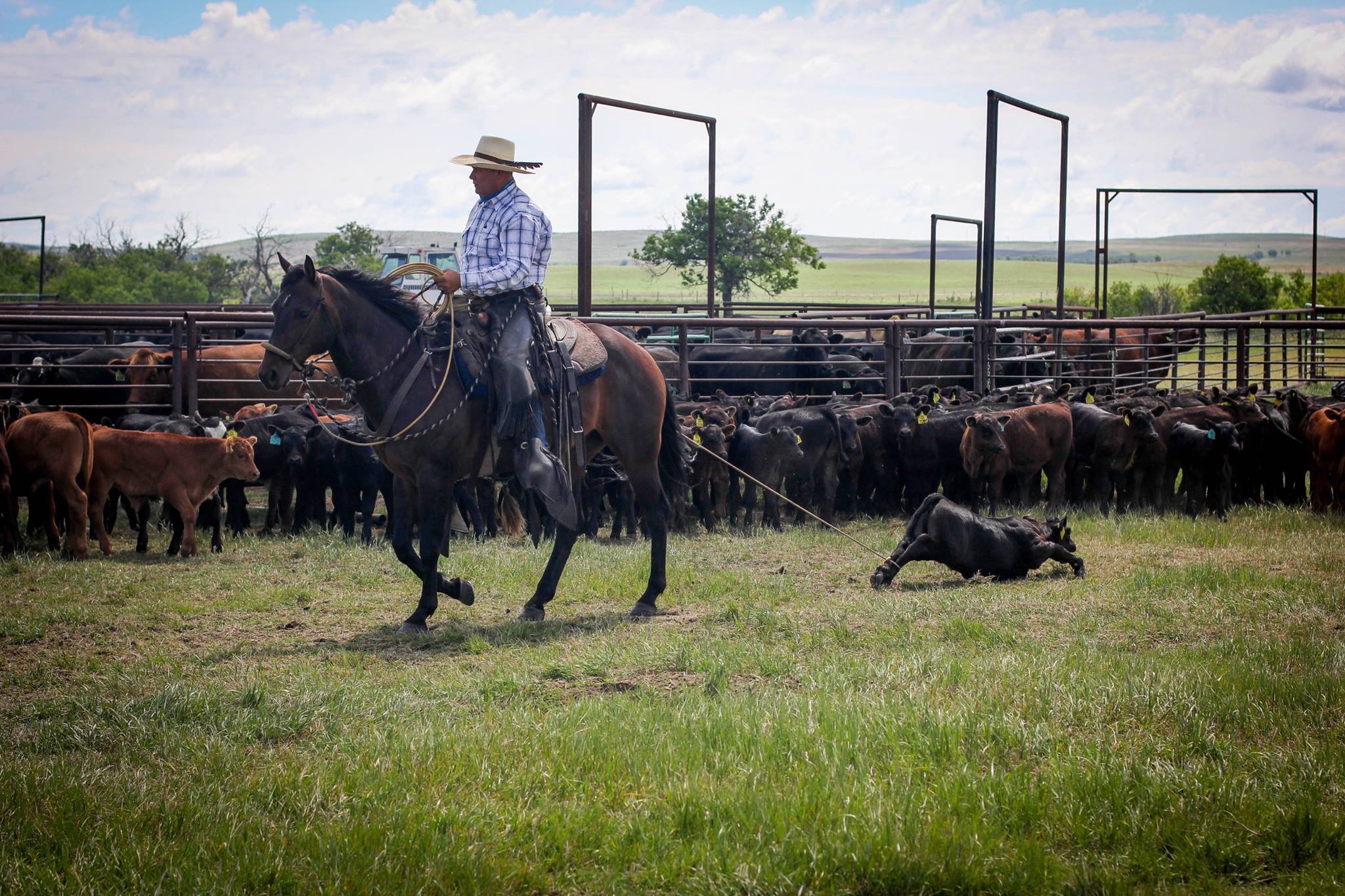 ---


Frosted Player - 2007 Bay Roan Gelding by Tivio Player and out of RR Dry Frost Gal
Purchased by Natalie Fall
Bred and Raised by Trueman Farms
Started by Gail Jorstad
Frosty was one of our keeper geldings until Gord's accident.  He had two years not being ridden.  We sold him in Sept, 2013. and Natalie has let us know that she saddled him up rode around the pen for a bit and then went pulling bulls out in fairly rough county.  She said he was a very good boy.  Glad to hear great success stories!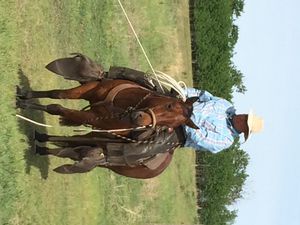 ---
Tivio Player 
1997 Bay gelding NRHA $2500.00  Owned trained and shown by Trueman Farms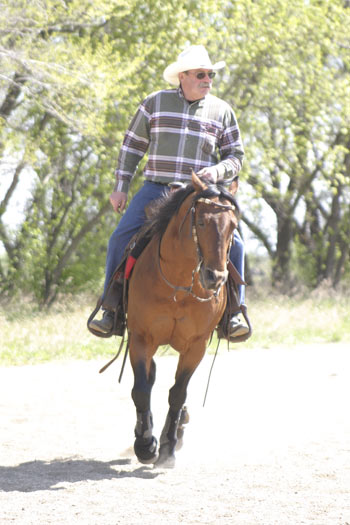 ---
EH Colonel King
1992 Bay gelding NRHA $500.00 Owned trained and show by Tammy Stewart